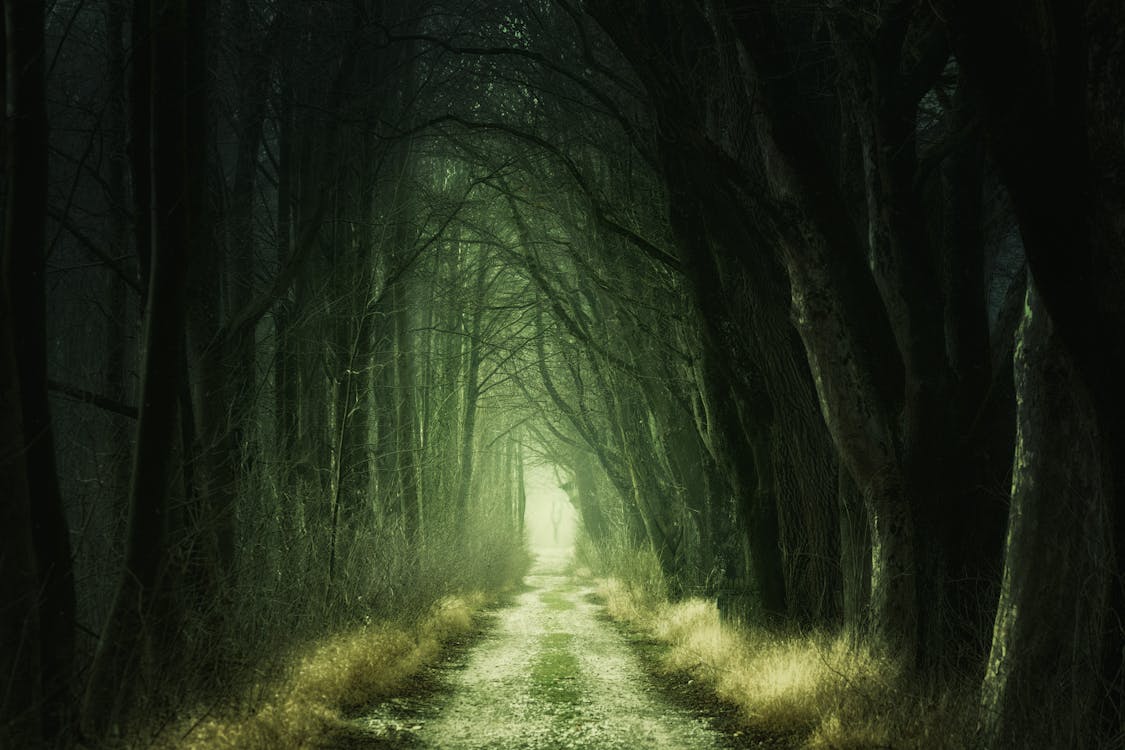 Recently, I signed up to take part in a Flash Fiction Contest. The contest gave us a genre, a word, and and an action from which we had to build a 250 word or less story on. My Genre was Suspense/Thriller and here is my story…

The Gathering
"It's called the Gathering."
There was venom in that smile. Lips peeled back, revealing wide sharp teeth.
Angela didn't like Rein. He was an arrogant, self-serving asshole from the moment she met him.
"The Gathering?" she asked. "What kind of meeting is it?"
She felt a chill.
He considered. "It's a place where power is recognized."
He licked his lips. "Would you like to come with me tonight?"
Angela's stomach tightened. "I… guess so."
Tired of her assigned fluff pieces, she needed a story that would give her the recognition she deserved at the newspaper. She had a feeling this might be it.
Rein dug in his long brown trenchcoat, and from the depths of his pockets, he pulled something long, soft, and black.
"You have to put this on."
He put the cloth in her palm. Silky but cold.
"A blindfold?"
He nodded.
She took a deep breath, tied the cloth around her head, and the world went dark.
It was almost an hour's car ride before they reached their destination. There was a long walk on what felt like cobblestones and then, a change from the cold damp of the autumn air to the warmth of indoors.
"Take it off.
Angela did.
Coldness and fear gripped her as she saw the women tied up, near-naked on crucifixes. There was agony, and there was a gathering around each.
Behind her in a whisper, Rein said, "And now it's your turn."
Angela fled.
Rein laughed and pursued.