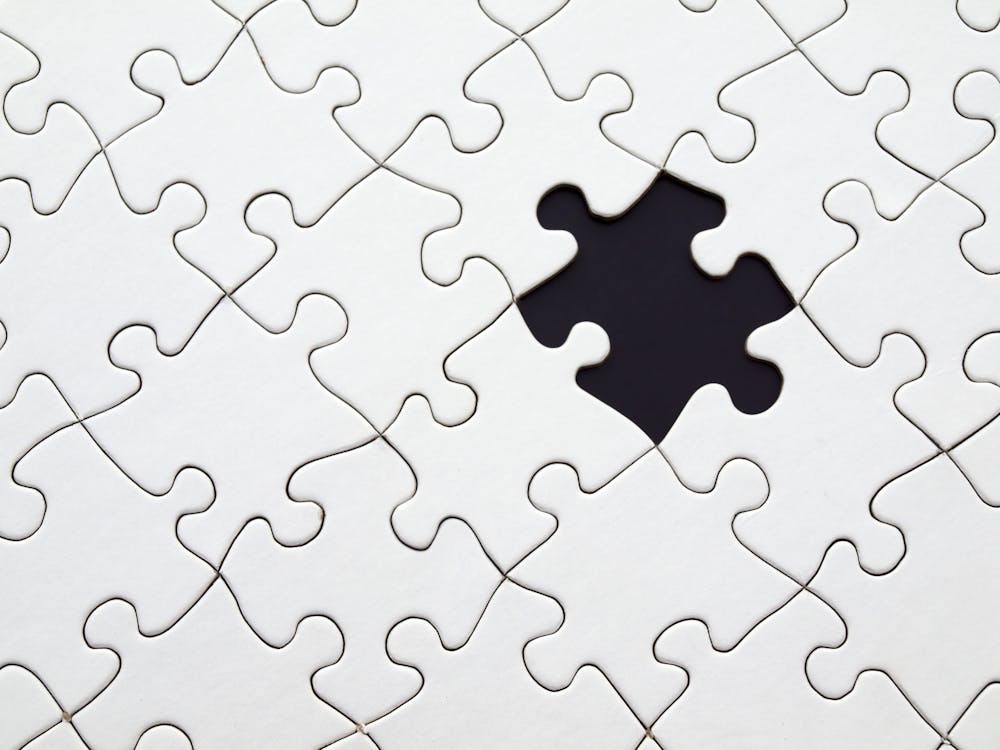 A few weeks ago I went on an anthropology retreat with the High Plains Society for Applied Anthropology. What is an Anthropology Retreat? It's a space for anthropologists and other social scientists to converse over issues in the field, their research, and trade ideas.
One of the things this retreat often features is a poetry writing workshop… The theme of the retreat was unfinished, and so I wrote a short poem in relation to the weekend and the concept that our work is always changing and growing and mutating. Here it is.

Unfinished…

Unfinished?
Why do we always feel like something unfinished leave us so diminished?
And How did it become an obscenity to consider our identity a fluent and ever changing entity?
It seems as if all of the threads that we must contend with force us to apprehend our knowledge
and suspend our disbelief that life has some kind of clear beginning and clear end.
It's taken me a long time to accept the concept that I am part of the whole, not an individual soul or that I do play a role in this oppressive system of capitalistic control
I have to ask myself, What is the cost of this toll?
Life and culture is constant progress and process
I think the dead ends haunt us like an absess because we obsess with the mess and stress of maintaining false binaries that we aren't allow to transgress
One or the other back and forth west and east, south and north.
We have to fit things in neat boxes before we set forth
But in outer space there is no single direction and often the project left unfinished is no real transgression
And sometimes the way forward is to stop and consider your own reflection
Especially if you yearn to learn the lessons as you pull that wheel for a uturn
But really, it's okay to turn back and leave something unfinished
And since not much rhymes with unfinished? That's where this poem is going to stay