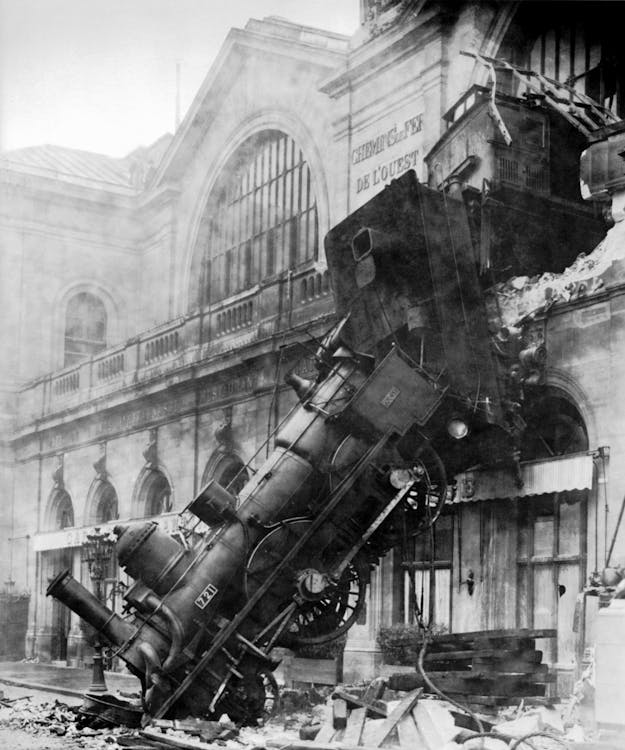 Let's be honest, 2020 was a train wreck no matter how you look at it. As the year winds down I find myself reflecting on all the crazy stuff that happened in the last year. It's pretty unbelievable how much has happened so, I thought I would create a humorous way of remembering the years insanity with a little poem…
An Ode to 2020 in Anagram
A is for Abomination because after the failure of our political leadership this year I needed liberal libations with a side of alliteration.
B is for that bathroom turned bog, because when you can't buy toilet paper and you have a clog it causes a major backlog.
C is Czech Republic, cause when Poland accidently invades you, you gotta make that shit public
D is for the Dog that was born green. People thought it was a prank, but apparently it wasn't trying to make a scene.
E is for Election for a new president's selection. A lot of misinformed people had an objection and called for further inspection, but the courts gave it a rejection.  
F is for Fucked. This year sucked.
G is for Gas, oil prices dropped low, after the conflict Russian and Saudi Arabia, they had nowhere else to go.
H is for Hornets of the Murder kind, they were here and gone fast so I guess… never mind?
I is for Impeached, cause watching Trump's pathetic attempt to defend himself was like watching a whale that's beached.
J is for all the jobs lost, and that while many suffer, the Senate and McConnell were more concerned with spending costs.
K is for klaxon, you know, the warning bell. Rona made us see all the things in our culture that weren't going so well.
L is for long. No rhyme needed, but perhaps I could write a song about how wrong it was to make a year this long?
M is for misinformation that spread across the nation, because half of us can't tell the difference between correlation and causation.
N is for Novel, a word that means new, masks and stay at home orders were something we all needed to do.
O is for odd, that despite decades of evidence otherwise, people still believed in voter mail fraud and other lies.
P is for pathetic. We learned again that many people in our culture aren't very empathetic and would rather believe rhetoric.
Q is for those who follow a conspiracy that ends in Anon. For this year they carried the crazy baton and didn't realize it was nothing but a con. Perhaps they should follow their own advice to get over it and move on?
R is for Racism and Race. No matter how people protested, they were told it wasn't the right time or place.
S is for star, you know, the one that went missing? That's bizarre, and it's not something we should be dismissing.
T is for Tiger King, but for the life of me I can't understand why this was ever a thing.
U is for UFO's because Aliens figured, why not keep us on our toes? The pentagon told us… 'who the hell knows?'
V is for virus and vaccine because COVID-19 messed up our whole daily routine.   
W is for wildfire because half of Australia and the United States were practically a funeral pyre
X is for the exit to this year, Thank god the end is almost here. And for those of you who say that doesn't start with x, let me assure you, doing this is pretty complex.
Y is for yellow because even though our president is orange, his behavior this year showed us he is a cowardly fellow
Z is for zig and zag, there was so many things that happened this year it made it seem like we lived in a time lag.
I hope you got a chuckle or three out of this. May the year 2021 bring you happiness and joy and the end of all things insane.